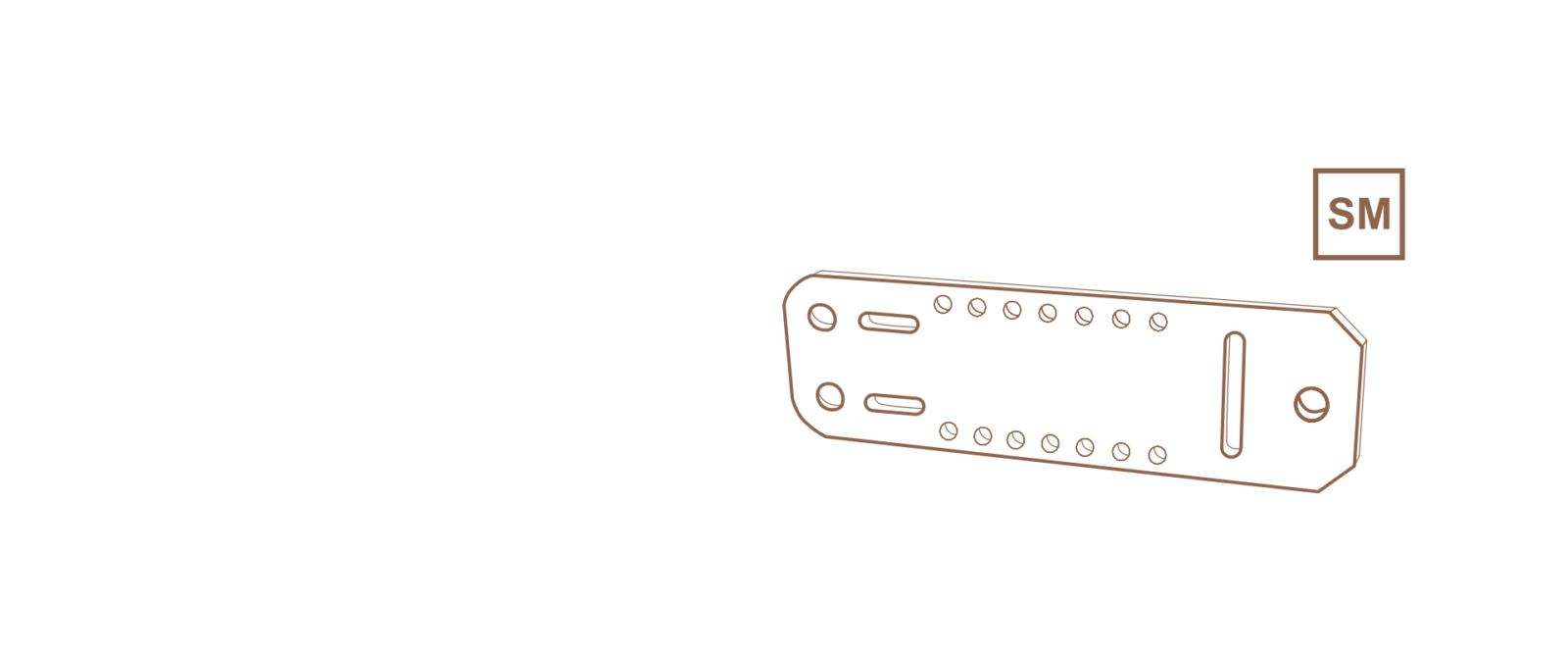 We manufacture and CNC process copper bars from certified raw material.
On request busbars can be silvered or tinned in professional electroplating plants. Production is possible in both large batches as well as single items.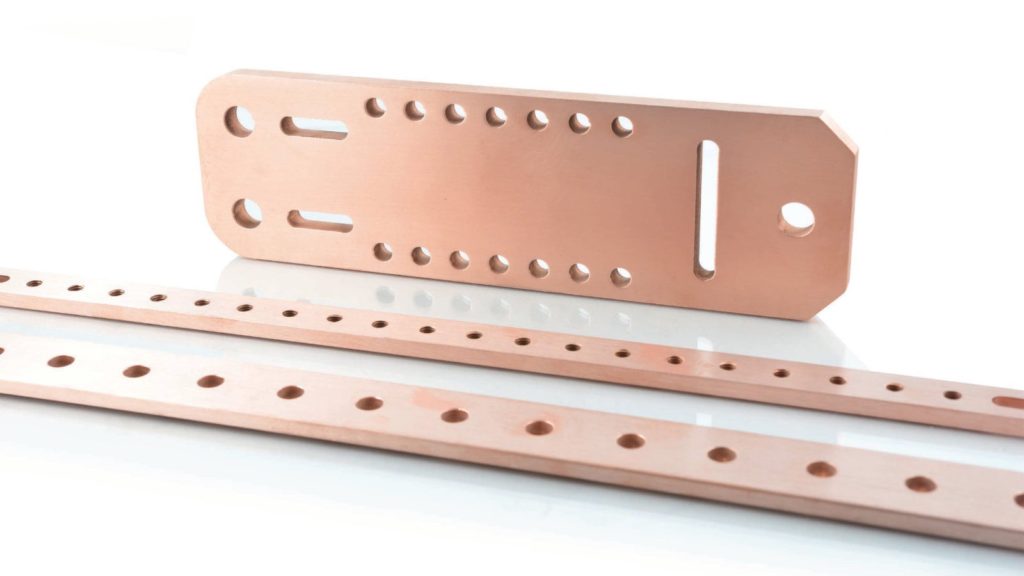 Rigid connectors are massive elements made of copper flat bars with a standard length of 4 meters. Surface can be tinned or silvered on customer request. We also offer the possibility of ordering flat bars of different length and make holes whose number, size and placing can be adjusted to the individual needs.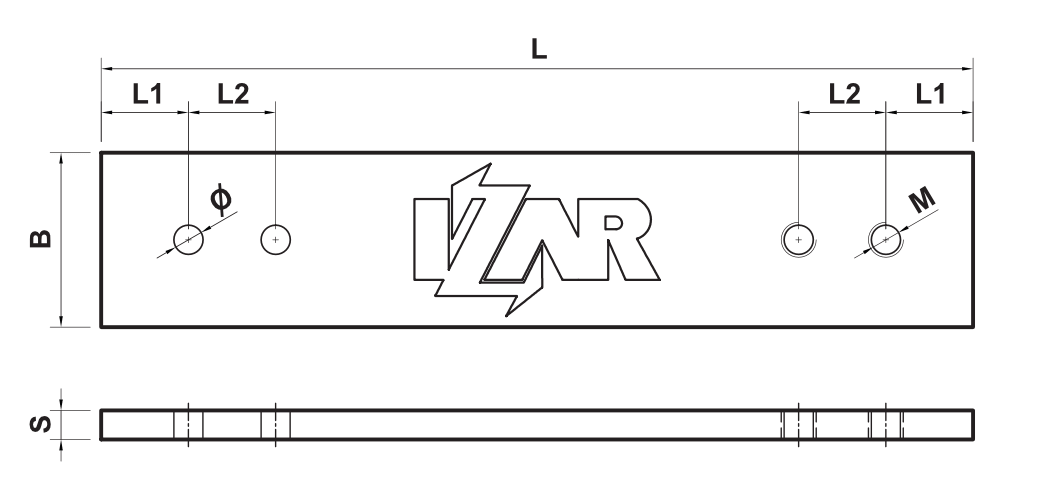 ---

WARNING!!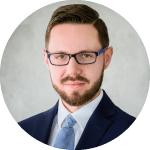 * APPROXIMATE VALUES CALCULATED ACCORDING TO THE FOLLOWING PARAMETERS:

Mounting vertically inside a building (no forced air flow), DC Max air temperature 40 degrees. Operating temperature of a connector 90 degrees Conductivity above 101% IACS
---
Rigid connectors are massive elements made of flat bars, sheets or rods of copper, aluminium or brass. Depending on demand, these elements, apart from the traditional treatment of a turningmilling processes, may undergo bending, soldering or laser, water or plasma cutting.
Busbars are most often used as elements of systems in electrical machines and devices or supplementing of flexible connections in high current circuits, etc.
In addition to the standard connections, we also design and produce current connections adjusted to the individual needs and requirements of our clients. The production of inelastic joints from oxygen-free copper SE-Cu takes place in both small and large series. The final product can have PEM threaded inserts also.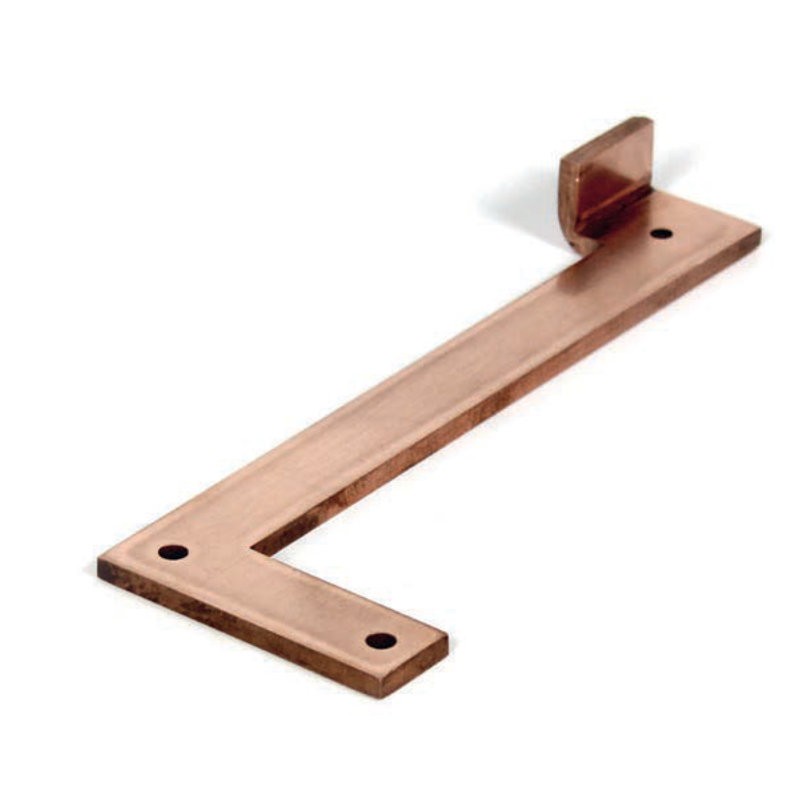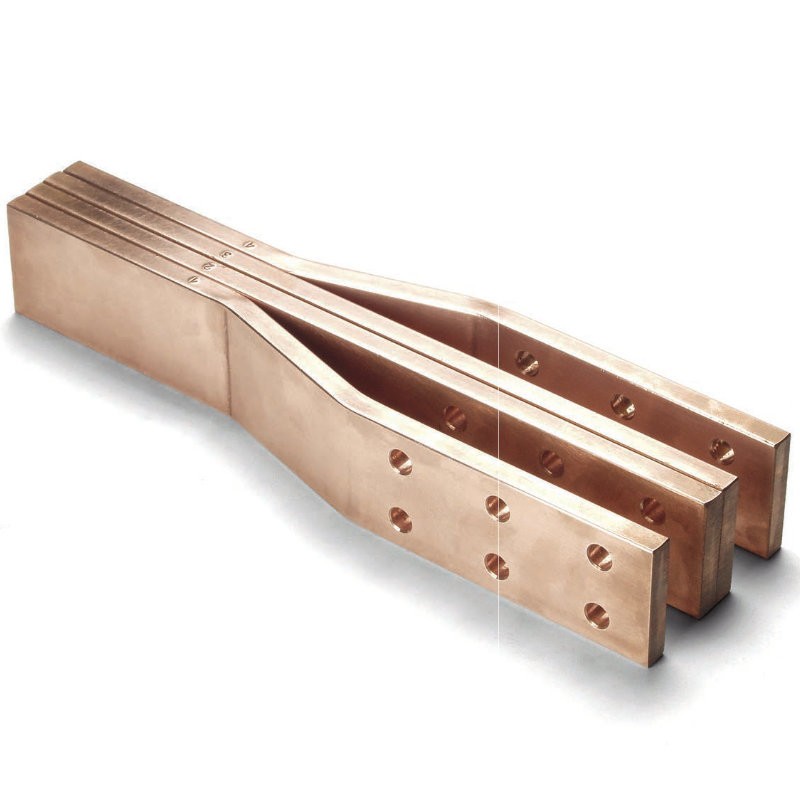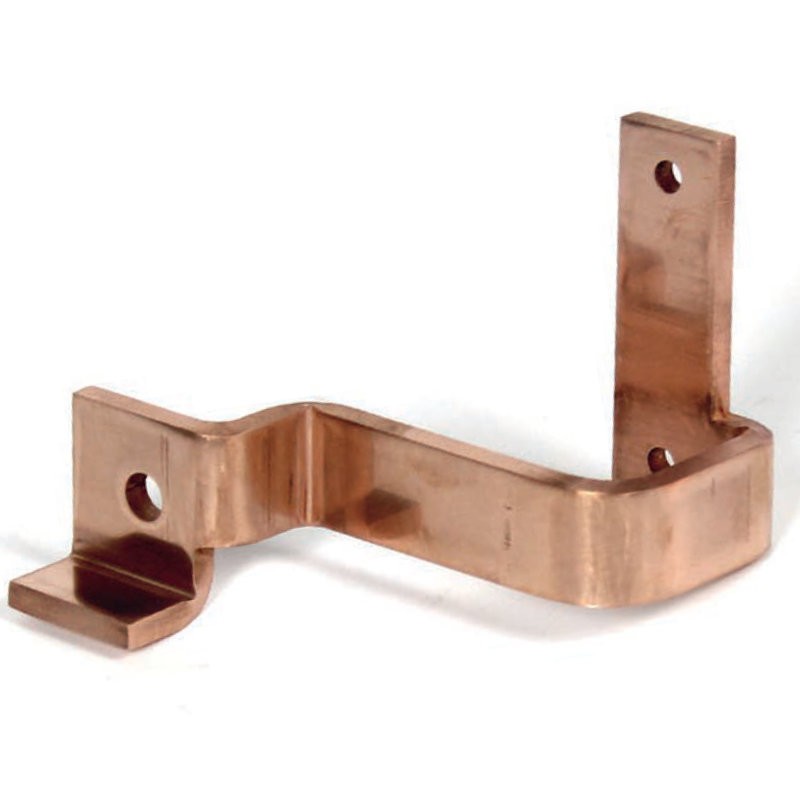 Do you interested in information of current capacity of connectors, our suppliers, lead times or prices? Do you have any other questions? Contact us: