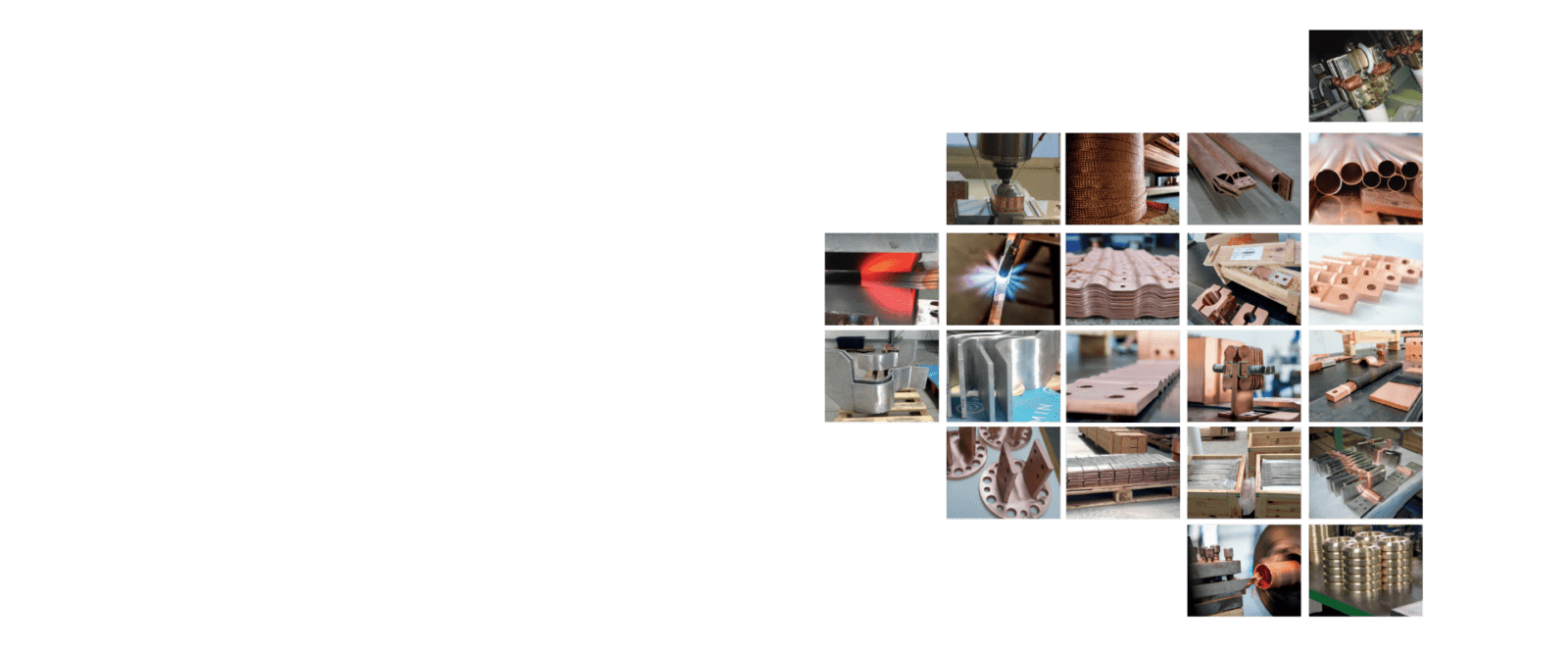 SERVICES
BENDING, MILLING
CNC and more...
In addition to the main business of IZAR, which is the production of rigid and flexible copper connections, we also provide metalworking services
Our machine park allows us for great flexibility in metalworking
We provide services:
Milling, Turning, Drilling, Welding, Bending, Pressing
Our qualified personnel, thanks to modern class devices is able to ensure high quality and durability of produced welds, thus to provide a solid linking elements. Our offer includes precise welding in argon or carbon dioxide such demanding materials which are copper and aluminium using following methods: MIG, MAG and TIG. Depending on the use of bonded metals we also offer joining by brazing.
---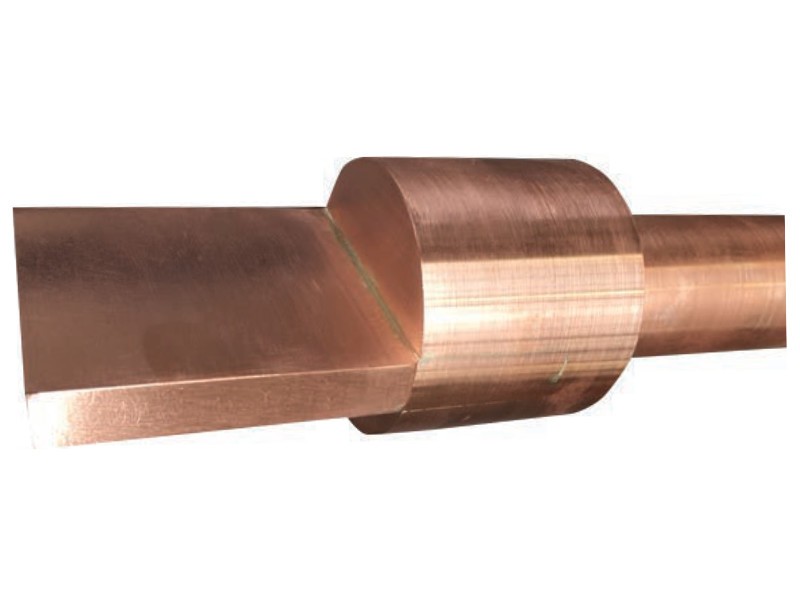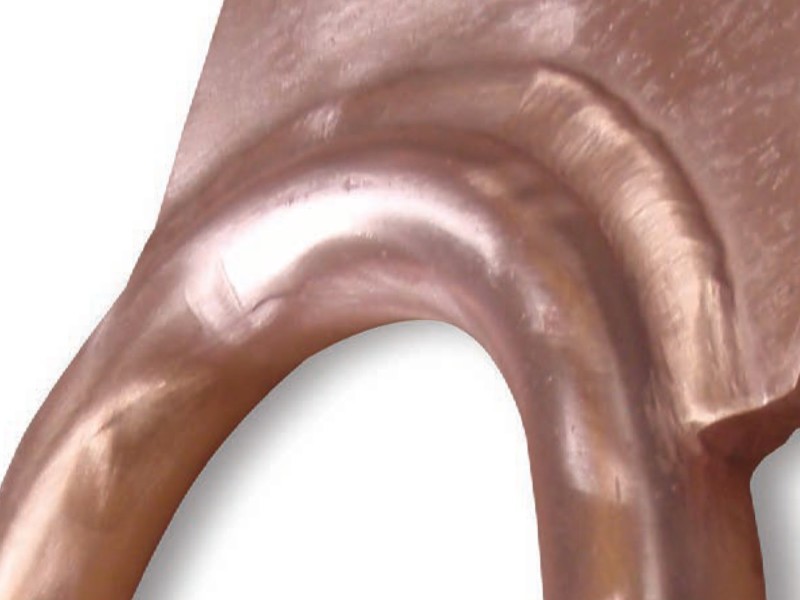 We pay close attention to the quality of our products, therefore we employ people with experience and great precision to the elements we make.
Do you interested in information of current capacity of connectors, our suppliers, lead times or prices? Do you have any other questions?

Contact us: